Over The Air
If you are visually impaired and live in the tri-county area (Nash, Edgecombe, or Wilson counties of NC), you may qualify to have a receiver delivered to you free of charge for our over-the-air broadcast. More information on getting a over-the-air receiver, click this link.
---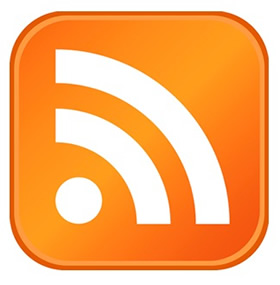 Direct Play / Podcast / Direct Download
Our Most Recent Broadcast:




We also offer a downloadable mp3 file of our most recent local broadcast. This file is updated Monday thru Saturday by 3pm. To download it, click here.

To subscribe to our podcast, click here or enter the URL below in your favorite podcasting application:




http://feeds.feedburner.com/DownEastRadioReadingService


iTunes users can use this link.


---
Live Streaming
Live 24 Hour Stream

You can click here for a special webpage that autoplays our stream. You can bookmark it for easy listening later.
Mobile users can use the web based player or find DERRS listed in the Tune In radio app, available for free for both iPhones and Android. Search the app store or Google play store for TuneIn Radio, then search for DERRS in the app.
TuneIn.com can be used to listen to the live broadcast as well.
Streaming bandwidth is provided by ibiblio.org whom we thank for their support!
---
Google Home Smart Speaker / Google Assistant
To use a Google Home Smart Speaker or Google Assistant, please note the following command suggestions:
Use the command "Play the Down East Radio Reading Service" to hear our most recent podcast/local broadcast. Local broadcasts are updated around 3pm eastern Monday thru Saturday.
Use the command "Stream the Down East Radio Reading Service" to listen to our live streaming broadcast 24 hours a day. (May require the TuneIn app installed to play).